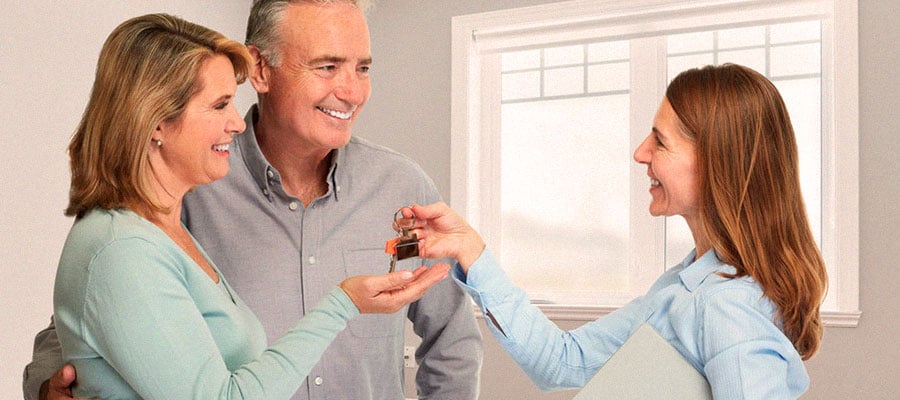 A lot of people, especially foreigners who want to pursue the ownership of a property in Mexico, have questions about this possibility as well as a real estate property in Mexico. Questions such as "Can I get a mortgage in Mexico?", "What type of loans are available?", and "What financing options do I have?" are about to be answered.
There are a lot of expats looking to purchase properties in Mexico, for example in Riviera Maya, for investing, retirement, or both. Quite often, people have several questions about the options they have for
financing a real estate property
in Mexico. For those interested in investing in real state, there are options available so you can
decide which one fits your needs and desires the best.


There are things to consider about the property such as, one, if it is on pre-sale, the construction's progress, and its delivery due date, or if, two, it is ready to move in. You must also consider if you are looking for a house or a condo (residential property) or if you are interested in buying a sizable plot of land or commercial property. Moreover, it's important to take into account if the price is in Mexican pesos or US dollars.
The real estate market in Mexico is a cash market. 90% of foreign buyers in Mexico are cash buyers. It is a big plus as it offers stability and lowers the risk of home loans defaulting. However, if you do not have the full amount for what you want, there are still several options that a lot of investors don't know about.
Financing Options for Pre-Sale Real Estate in Mexico
There are a lot of pros and cons of buying in pre-sale. Plenty of investors are looking to buy in pre-sale because the purchase price is lower, it's a better deal on a brand-new property, and you have payment options available during the property's construction.
Pre-sale units have different delivery time frames, most range between 6 and 18 months depending on how much liquidity you have available at the moment. This is a financing option example for your real estate purchase among others, like the next one.
Other options offer 30% down payment and the remaining 70% upon delivery. This is quite attractive for investors who don't have the liquidity and would like to finance the remaining 70% with a financial institution.
On the other hand, few developers offer in-house financing. For example, a new condo building in Playa del Carmen on pre-sale can give you more financing options for your purchase than one that is already finished.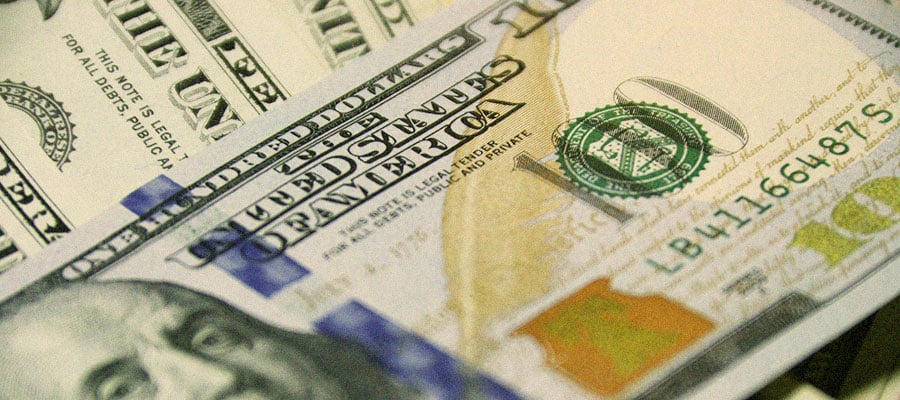 Financing in the US or Canada in USD
There have been a lot of people who have used this option. Here is what we can learn from them:
Refinance a new loan (Cash out/Refinance): You can secure a 4.2% fixed interest rate, for example, which is the lowest interest option we have found at present.
Home Equity Loan: If you own a property, you most likely have equity in your home. You can tap into it. It is a simple and easy process, and you can get something around a 6% fixed interest rate.
Home Equity Line of Credit (HELOC): This is a more flexible option where you can take money out as you need it. The interest rate might be variable and, evidently, it will all depend on your equity and your credit score.
Financing in Mexico in MXN with a Mexican bank
There are different banks you can work this option with as they are in a position to create the best option available for you. You can compare the best interest rates and factor them with the property's ROI (Return on investment) you are interested in purchasing.
Foreigners can secure credit with a Mexican bank of up to 70% of the property's value appraisal. It follows the same steps to get a mortgage as a Mexican citizen. Interest rates will be higher in Mexico than the US and Canada, however, there are several pros of financing your property in Mexico in MXN:
Full legal certainty from the bank you are getting the mortgage with.
Securing a loan in Mexico will not impact your credit score back home.
The exchange rate will, most likely, be in your favor and you can derive income in US dollars from buying a property that clients rent in USD, whereas your mortgage is in Mexican pesos.
Having access to extra cash you didn't know was available to you.
You can deduct taxes on the mortgage interest you have paid in Mexico.
Financing a property in Mexico
On the other hand, some people have the possibility of tapping into their retirement savings account. You can take control of your capital and decide where to invest it. In Riviera Maya, you will find properties that offer up to a 15% guaranteed ROI. Plenty of people find this to be an attractive option!
As a final tip, working with a professional who is knowledgeable about the area and knowing which options are available to you is essential. Even better, you have several options to get a loan for buying the house of your dreams.