We are a the real estate group with more than 30 years of presence in Playa del Carmen, Tulum and Yucatan.
More than 30 years building dreams in Quintana Roo and Yucatan
With the support of Kaua Group in Ekasa Real Estate we concept, build and promote our own projects in Playa del Carmen, Tulum and Yucatan.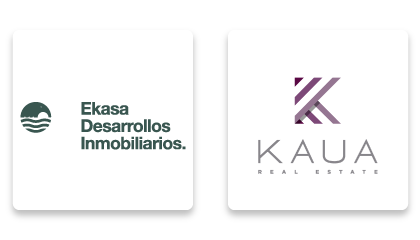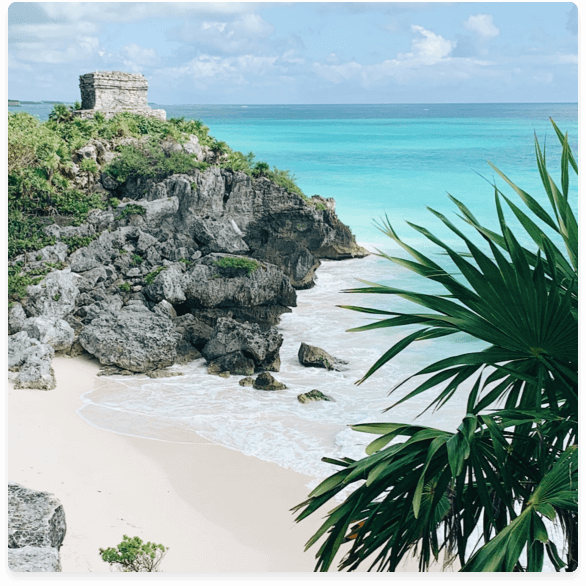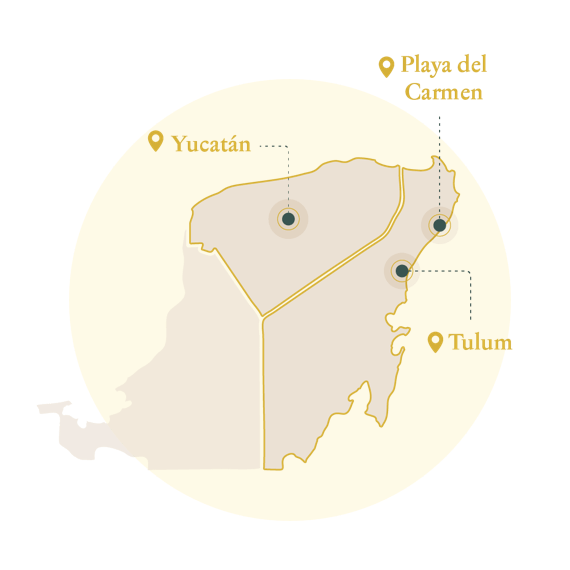 Regional leading company
Our unique customer service, desing, and quality in all of our projects ranked us as leaders in real estate business in Yucatan, Tulum and Playa del Carmen.
At Ekasa Desarrollos Inmobiliarios we offer modern proposals of great value for your investment.
We are your real estate ally: we'll be your companion in every stage of the journey
Accompaniment
You will have specialized advice from the beginning.
After sales service.
Legal certainty. Trust to protect and support your investment.
Legal certainty
Solidity and trust, to protect your assets and support your investment.
Flexibility
We have different payment plans, to adapt to the needs of our clients.
Our long list of developments is a guarantee of solidity and trust
know some of our projects in Playa del Carmen, Tulum and Yucatan.
Get to know our most outstanding projects
In our projects you will find a second home near the sea and a great opportunity to invest in the vacation rentals market in the favorite tourist destination in Mexico.
Visit our offices, very close to you.
Do you need more information?
Clarify your doubts regarding our available models, amenities, prices, payment plans and everything you need to know.